Catacomb of St. Senator in Albano (RM)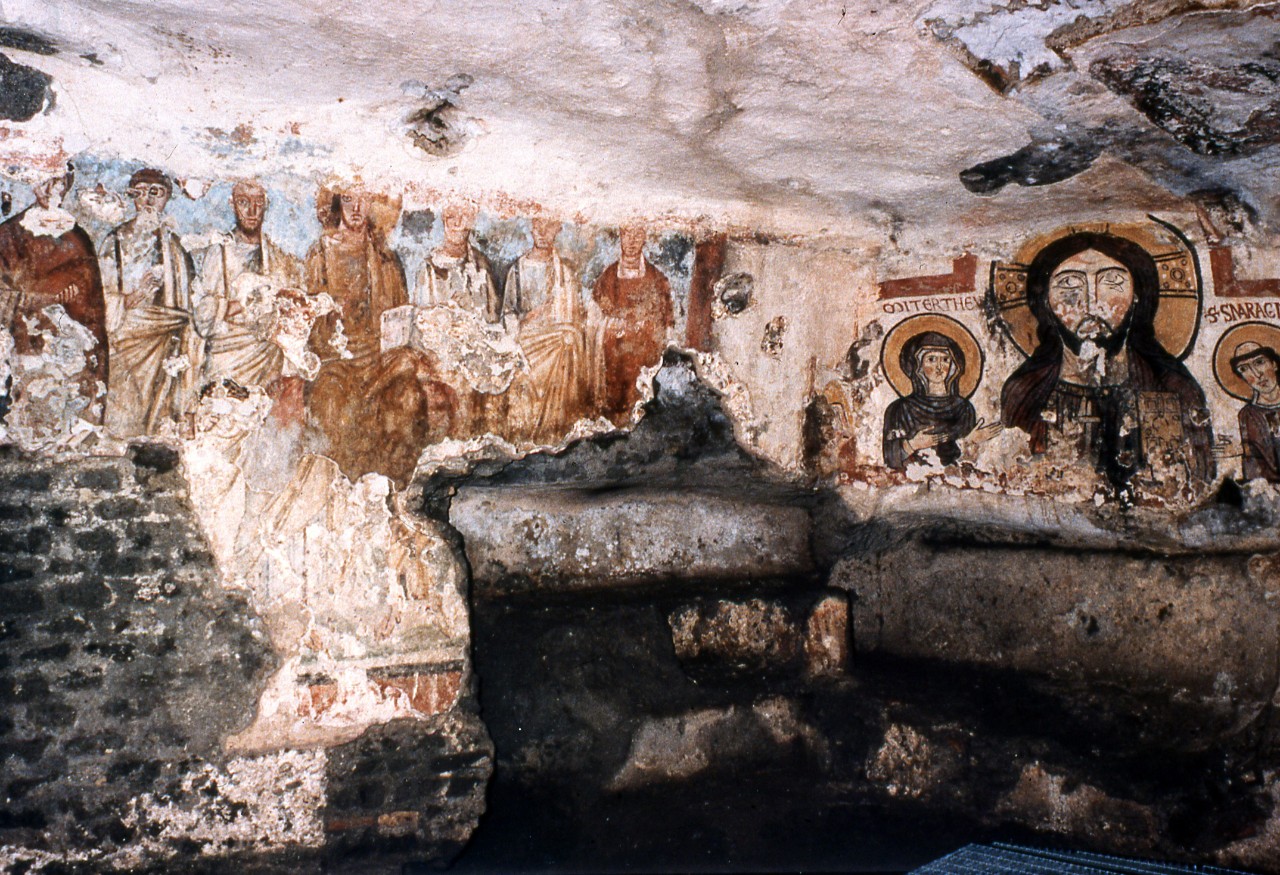 Address
Via Appia Antica, 00041, Albano Laziale RM
Opening Time
Opening by request
Contact
Tel: 3339999883 / 0693269490
Email: info@museodiocesanodialbano.it
Sito web:http://www.museodiocesanodialbano.it/
Catacomb from the late third to the fifth century, which continued to be visited until the high Middle Ages as a shrine of the martyr with the same name.
Located at the Convent of the Carmelite Fathers of S. Maria della Stella on the route of the ancient Appian Way, the monument preserves an important series of Paleo-Christian and medieval frescoes.
The "historical crypt", the center of devotion to the martyr Senatore, has a remarkable monumental impact like the remaining part of the cemetery entirely dug out in the areas of an ancient sandstone quarry which had already housed a pagan funeral hypogeum in the first half of the third century.