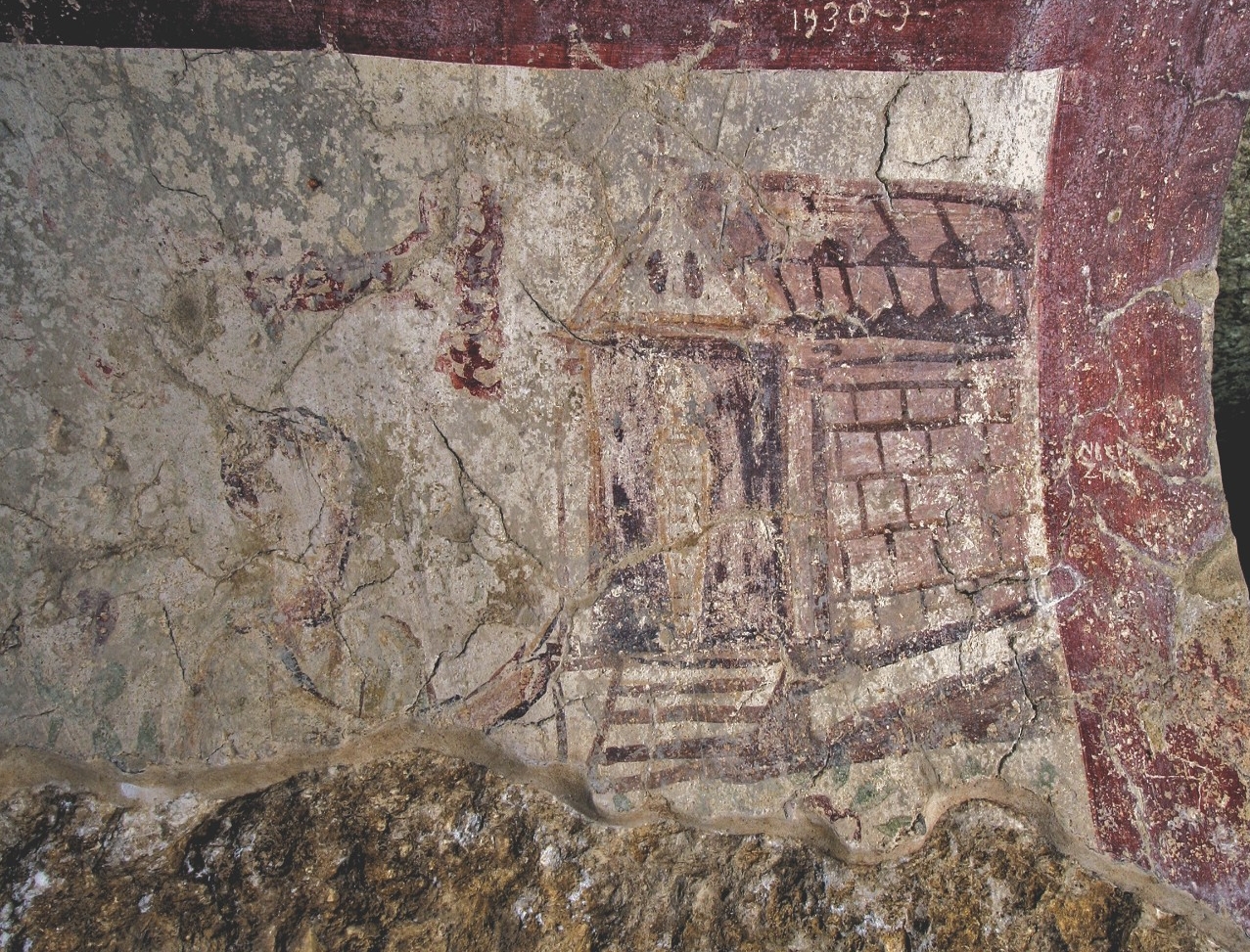 Address
via Augusto Von Platen, 38 - 96100 Siracusa SR
Opening Time
Monday – Friday, 11:00 - 13:00 and 14:30 - 17:00
Contact
Tel: +39 0931 64694
Email: info@kairos-web.com
The cemetery of Vigna Cassia is divided into three regions: Santa Maria di Gesù, Maggiore and Marcia. The first two originated around the third century, while the latter only began in the fourth century.
The methods for re-utilizing the pre-existing hydraulics are in line with the early dating of the first two regions, and the genetic nucleus of the Maggiore cemetery was confirmed by the find inside one loculum of a hoard of coins issued under Gallienus and Claudius II the Goth.
The paintings in one of the hypogea are noteworthy which constellate the vast concrete bed above the community cemetery. The M2 hypogeum has given back images that are still clear of an entirely Christian figurative subject in which two moments in particular can be distinguished from the trilogy of Jonah, Daniel in the lions' den, and the resurrection of Lazarus.